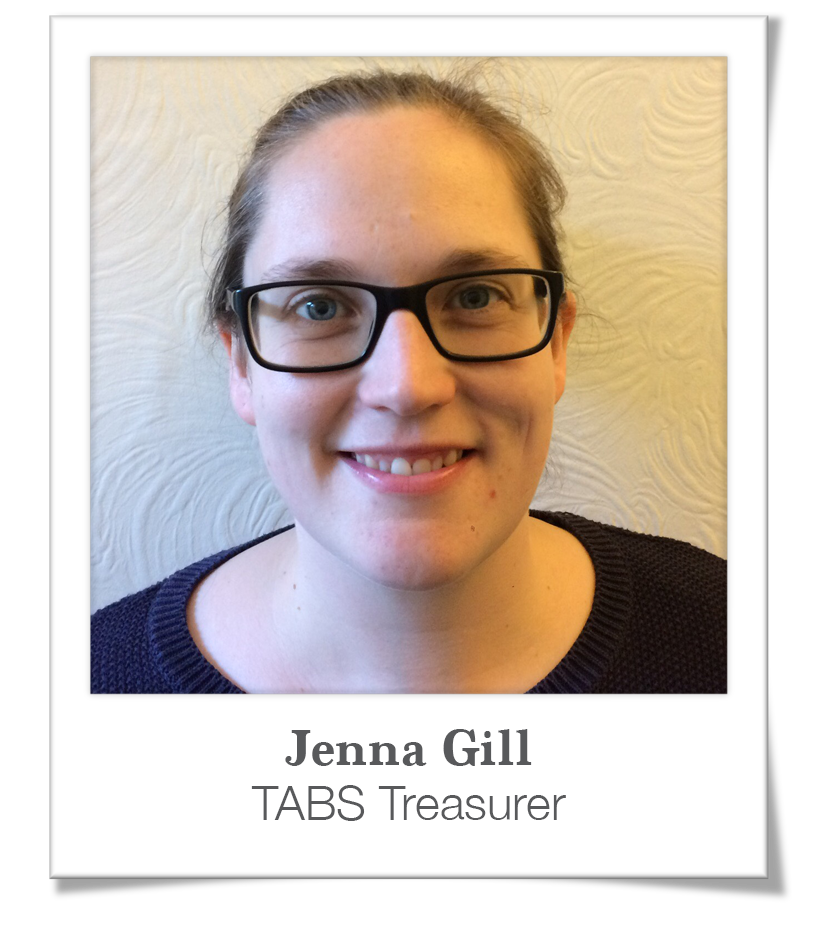 JENNA GILL : TABS Trustee
Jenna Gill graduated in Psychology from the University of Liverpool in 2008 and has lived there ever since. She has spent the last 5 years working as an Activities Co-ordinator for a supported housing charity, before that working for Liverpool City Centre Methodist Church which focused it's worship around baking bread with the community.
The past
In 2013 Jenna had the opportunity to go out to Kenya with TABS alongside other volunteers, including three young people who had previously experienced homelessness.  There she was both moved and inspired by not only the people of Kenya she met but also by the young volunteers, witnessing them grow and learn and then draw on their experiences, when back in the UK, to go on to do amazing things.
Jenna's future
Jenna has since joined the board of trustees for TABS and has recently taken up the role of treasurer.