Exciting future for TABS Kenya
We feel very excited about the future for TABS Kenya and the potential for expansion of our work. We need to continue raising funds in order to support our development programme and enable us to provide volunteer opportunities.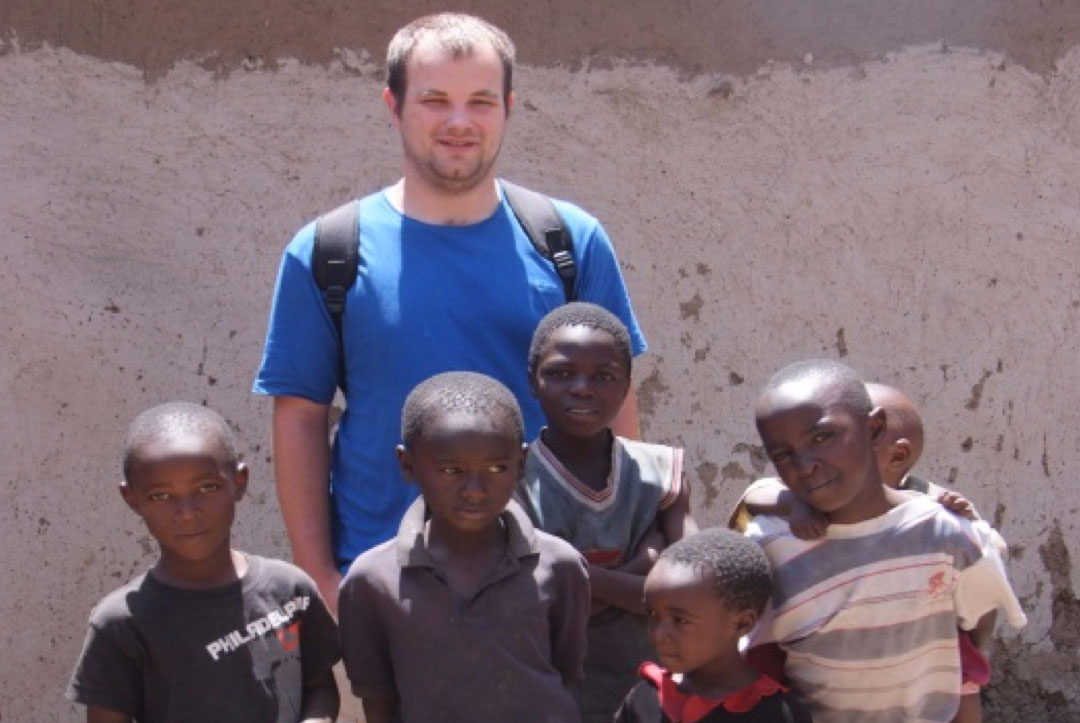 Sustainability approach and International plans to grow
Sustainability is fundamental to our approach, and we are extending the site in order to develop social enterprise that will not only bring money into the day to day running of the school, but provide the local community with employment opportunities. TABS International has plans to grow. Kiandutu is just the start. With your help, we can work together to improve healthcare and housing, and set up social enterprises to create employment.
Changing lives in Kenya and the UK
We know our efforts make a difference – not only in Africa where we have seen our support make life saving changes in children's lives – but also here in the UK where we have seen people who have been able to make life changing differences to their lives through their involvement with TABS.
To find out more about our current project development plans visit our NEWS page