Exciting future for TABS Kenya
We feel very excited about the future for TABS Kenya and the potential for expansion of our work. We need to continue raising funds in order to support our development programme and enable us to provide volunteer opportunities.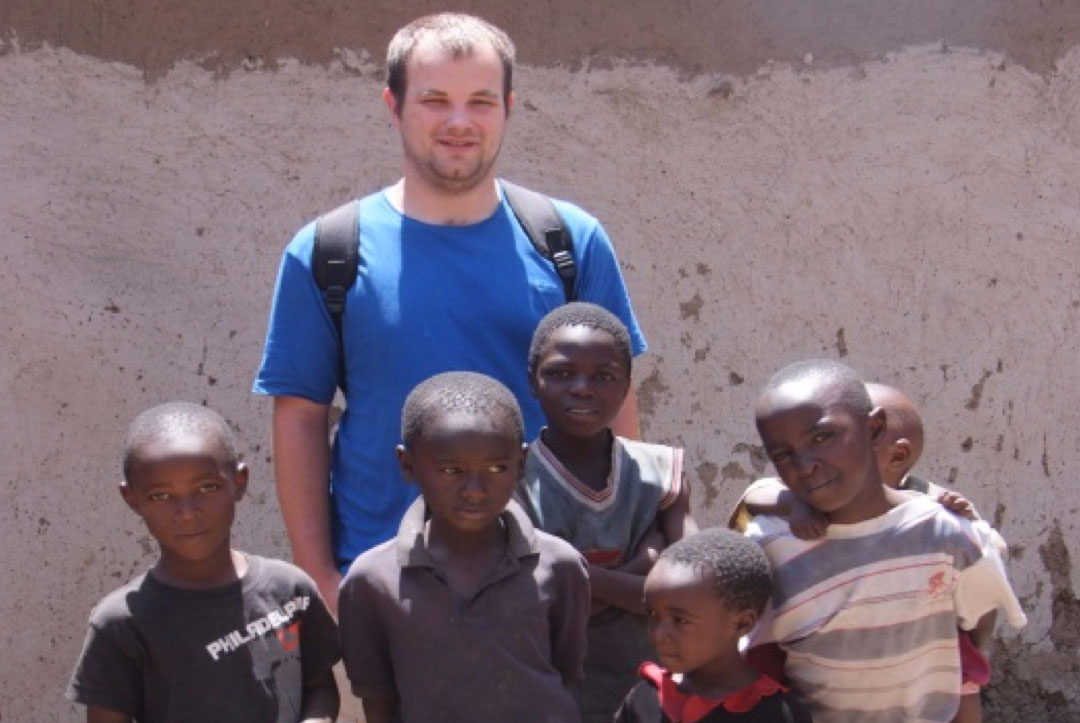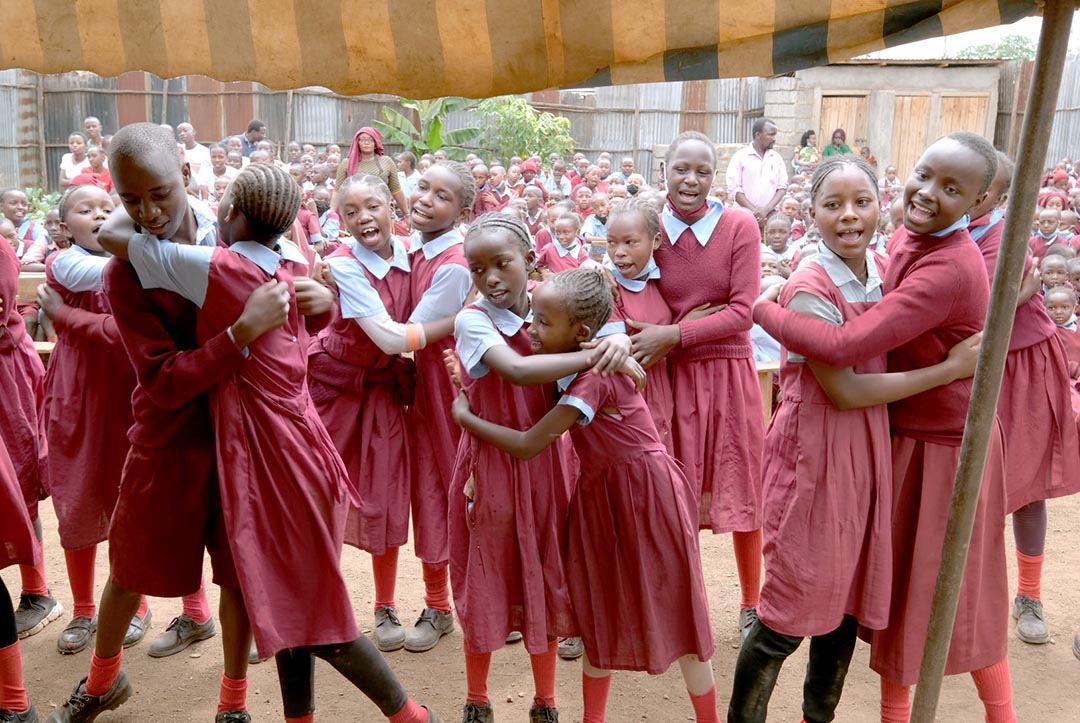 From the slum to a more rural location
TABS International and TABS Kenya have decided to move the upper primary out of the slum and into a more rural area and set up a boarding school. This offers children the opportunity to have a different life experience and helps toward our sustainability goals.
Growing what we offer while growing food as well… Growth all around.
We will be able to grow our own food, sell water, and have a centre for volunteer trips to stay and work. We would attract fee paying students 30/70 split and the funding would be more than enough to meet the financial needs for both the primary school in Kiandutu and the boarding school. We have already purchased 3 acres of land to get this initiative started.
Sustainability approach and International plans to grow
TABS International has always had a goal of sustainability for the project, to allow the school to be fully self-sustaining through a range of income generation and sustainability initiatives.
We have grown and so is the Kenyan school system
The project has grown significantly over the last 5 years, and the structure of the Kenyan school system is changing. They are moving to a two-level system in both primary and secondary.
This will mean that over the next year the project will lose 2 grades – 7 and 8 as these will be part of upper primary. We feel that the project in Kiandutu is best placed to meet the needs of the lower primary age and means less children as the school is over capacity and there just isn't enough room.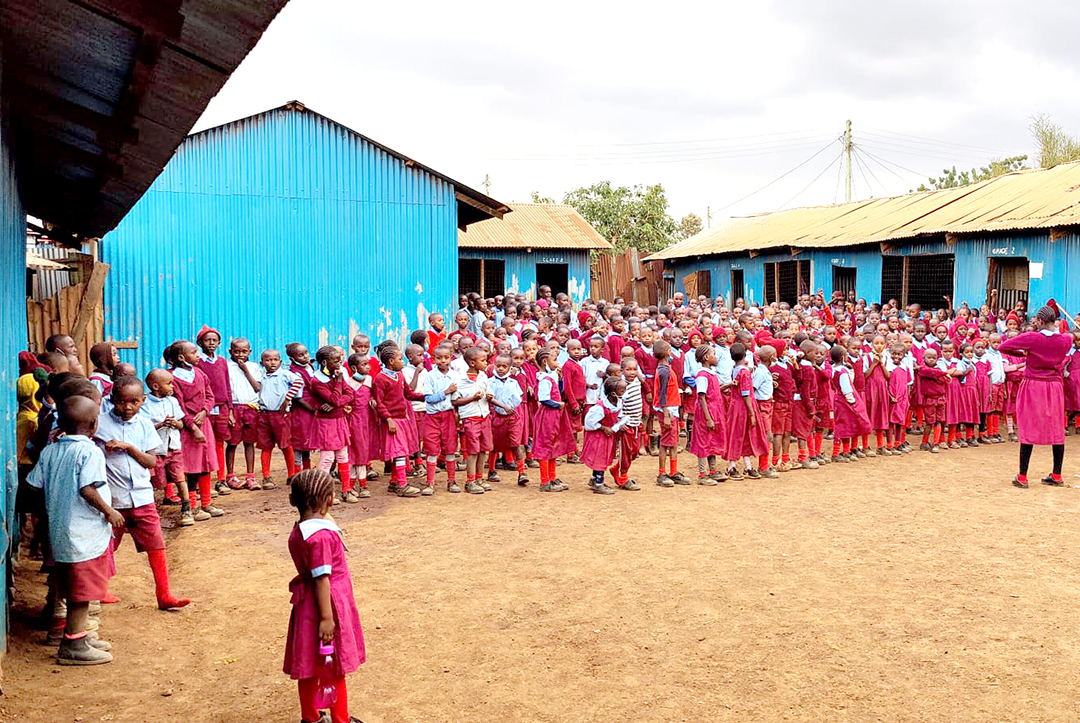 Changing lives in Kenya and the UK
We know our efforts make a difference – not only in Africa where we have seen our support make life saving changes in children's lives – but also here in the UK where we have seen people who have been able to make life changing differences to their lives through their involvement with TABS.