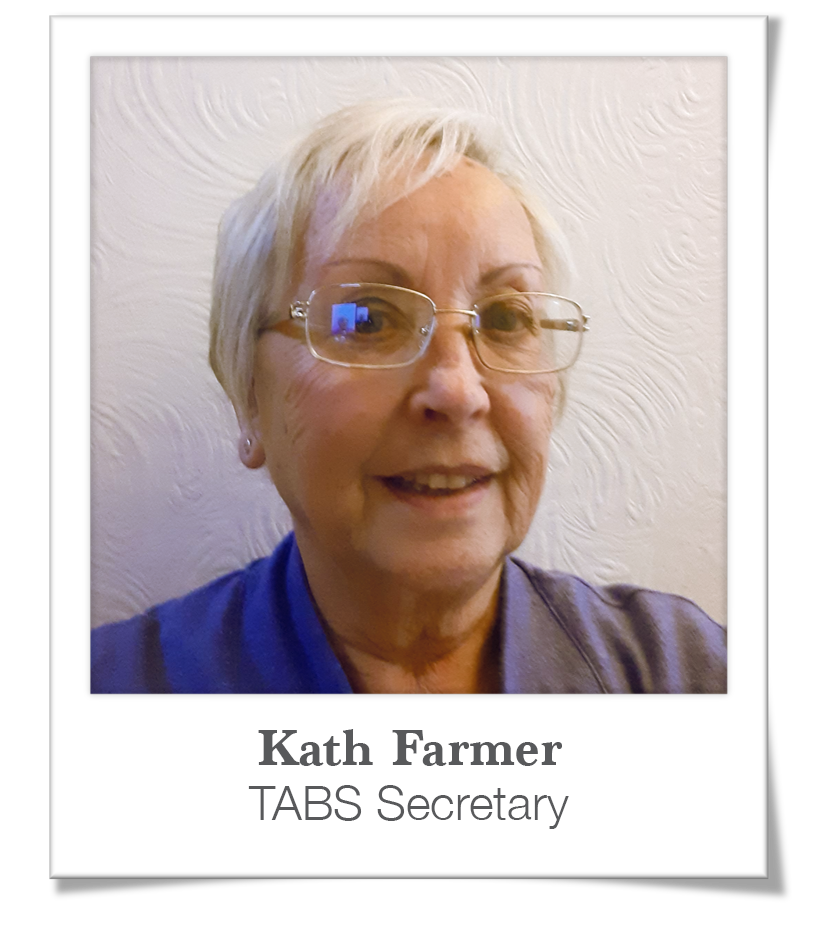 KATH FARMER : TABS Trustee
Kath Farmer lives in Warwickshire and has a Diploma in Welfare Studies and Child Development/Child Psychology. Kath has spent 35 years working in the voluntary sector with local and national charities.
The past
In 2009 Kath retired as Operations Director working for a national homeless charity and also a Housing Association providing accommodation and support for vulnerable individuals and families in need. During this time Kath used her skills in development working with local authorities to develop new initiatives in both care and social enterprise.
The present
Now retired Kath continues to contribute to her community as a Lay Reader in the Church of England. Kath now volunteers for Edibleinks a project in Atherstone Warwickshire providing food to Foodbanks and local churches and community groups and schools in the north Warwickshire area. Kath is also a Pastoral Team leader in her home church.
Skills Kath's past contribute to TABS International's future
Kath uses her administration skills as Secretary for Tabs International since her first visit to Uganda in 2008 as a Trustee, undertaking a feasability study for future Tabs Vounteer Trips and partnerships in Africa.
Kath has participated in further trips from the UK supporting and mentoring young people where necessary.